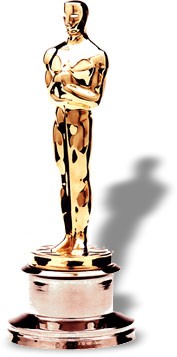 It came to a shock to Mike and myself when we discovered the Basketball Fiend had nominated the Spurscast as one of the best podcasts on the internet. With other shows nominated like "The 2 Man Game" to "The Basketball Jones" show, it is an honor to be considered the best among the best. Thanks Basketball Feind.
Here is what was said about the Spurscast:
Mike and Jeff of Project Spurs are basketball minds on par with the best post-game broadcast crews in the NBA. FSN, Comcast, whatever. Somebody salary these guys! They're a dedicated duo who've been through 184 episodes and counting. They do a terrific job of analyzing the Spurs.
Let us thank you, the Spurscast/Project Spurs fans. You guys make it worth setting time aside to provide you with the best Spurs analysis and guests.  Not to mention the live shows are a blast!
Well I hear the orchestra playing which means my time at the podium is over. Click HERE to vote for us. So from Mike, the writers here at Project Spurs and myself, thank you!