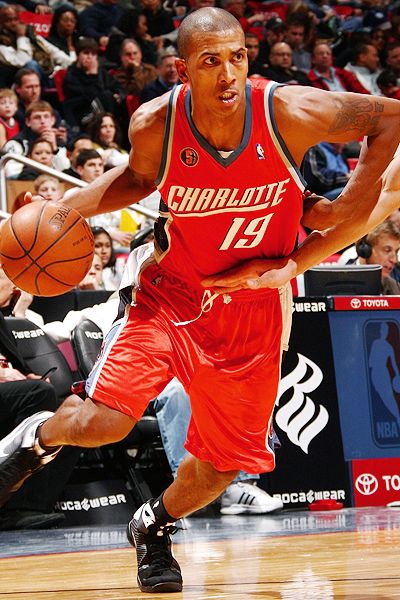 According to Yahoo! Sports, the San Antonio Spurs remain interested in free-agent Raja Bell:
The Miami Heat are tying to recruit Bell, but it appears the Lakers and San Antonio Spurs could be the two top remaining suitors for Bell.
The Spurs had Bell in training camp in 2001, and always regretted cutting him before the season. Spurs coach Gregg Popovich helped persuade Larry Brown to sign Bell later that season with the Philadelphia 76ers and Bell helped guard Kobe Bryant in the NBA Finals.
Bell is a tough defender and could address the need for a perimeter defender. He also can hit the three-point shot. He made a league-high 205 3-pointers in the 2006-07 NBA season.
If true, then the question is whether Bell will be satisfied signing with the Spurs at a lower price seeing how the Spurs do not have much spending room.  However, the team does have the bi-annual exception which is around $2 million dollars.
Note: Blockquoted text denotes content from original source.