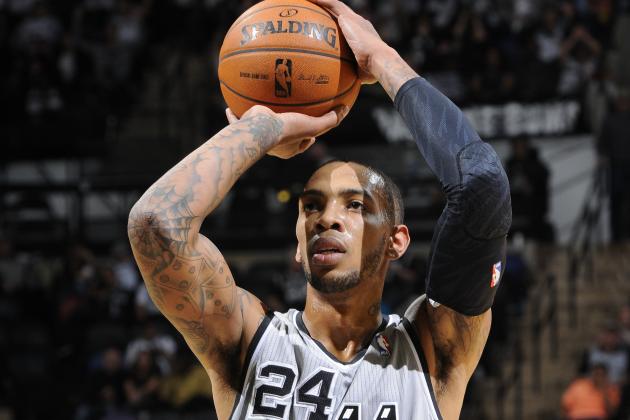 After being waived by the San Antonio Spurs, power forward Malcolm Thomas has been picked up off waivers by the Utah Jazz. Team-less just over two days, Yahoo! Sports reported Thomas' signing on Saturday.
Thomas went undrafted in 2011 after playing collegiately at San Diego State. Only 25 years old, Thomas has already had a journeyman career:  D-League, international ball and short NBA stints with the Spurs, Warriors and Bulls.
The Spurs signed Thomas in December before waiving him last week. He played well for the Los Angeles D-Fenders before being called up, even making an appearance for San Antonio in last Sunday's game against Milwaukee. He scored two points, grabbed nine boards and two blocks.
But San Antonio dropped him to pick up a fellow D-Leaguer in Othyus Jeffers. Jeffers is a small forward, and due to injuries of Danny Green and Kawhi Leonard, the Spurs needed depth at the 3.
Jeffers is signed to a 10-day contract.