As we reported, a few New Orleans Hornets players were in San Antonio to get in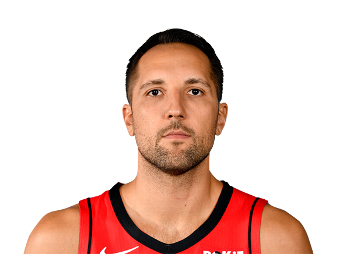 some volunteer workout sessions in anticipation of the coming season.
Hornet players such as Ryan Anderson, Anthony Davis, Austin Rivers, and Jason Smith were able to go toe-to-toe and learn from a few players such as San Antonio Spurs' Tim Duncan and Tiago Splitter and Anderson soaked in every moment learning from the two big men.
"Obviously, Tim was around, and there's not a better guy to learn from,'' said Anderson, a 6-foot-10 forward whom the Hornets acquired in a sign-and-trade deal from the Orlando Magic in July. "He is such a great leader and just talking with him was a positive experience in San Antonio.''
Of course learning from the best power forward in NBA history would be vastly beneficial for any post player but dig deeper. This just shows how much Duncan goes above and beyond to help other players develop like Anderson and rookie Davis.
Hornets' Jason Smith also chimed in saying all big men from New Orleans in attendance were able to get time in learning from Splitter as well and went on to say about the workouts.
"I think it was really good for us to go against somebody different,'' Smith said. `"To let us come over to their gym to workout was an honor.''
What more can one say about the Spurs? An organization with players who are willing to open up their home court and teach opponents speaks volumes about their character.
However, let's hope all the lessons Duncan and Splitter gave the Hornets' post players don't come back to haunt them in the regular season or playoffs.