The San Antonio Spurs (1-0) will host the Phoenix Suns (2-0) in San Antonio for game two of the Spurs' preseason slate of games.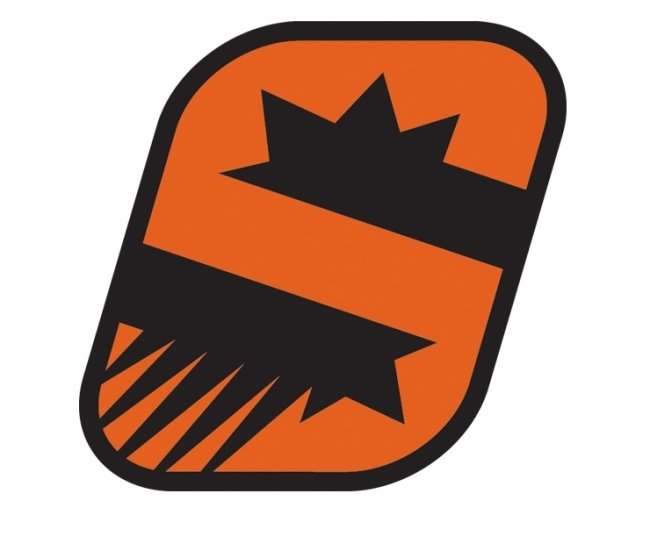 The Spurs are coming off a 95-93 overtime win versus CSKA Moscow in San Antonio. Patty Mills and Manu Ginobili both scored a team-high 14 points each. Aron Baynes finished with 12 points and 7 rebounds. Duncan finished with 10 points, and 2 blocks.
The Suns are coming off a 104-98 win over the Blazers in Portland. Goran Dragic had 19 points for the Suns.
And as the Spurs continue to evaluate the roster before the regular season kicks off, here are five things to watch for in today's contest.
• Corey Maggette. With Sam Young waived, could Maggette be the back up forward for Kawhi Leonard when the season gets underway? He might get a chance to show what he has versus the Suns.
• Battle for the back up point guard. Cory Joseph seems to be the favorite to back up Tony Parker but could Nando De Colo or Mills (who save the Spurs in the CSKA win) sneak up and supplant Joseph?
• Manu Ginobili. In the CSKA game, Manu looked like a man possessed. Ginobili finished the game perfect from the field, including a three-for-three mark from behind the arc. Could he be on a mission this season to prove he still has plenty left in the tank?
• Marco Belinelli's meshing with the team. Marco is very happy to be a Spur but in his first game with the Spurs, he looked a bit out of sorts. The Spurs will need him to immerse himself with the team as best he can in a competitive Western Conference.
• As always, limiting Tony Parker's minutes. He had a long summer, no need to push him too much in meaningless preseason games.