The San Antonio Spurs (43-12) will look for their fifth win in a row tonight as they face the Los Angeles Clippers (39-17) in Los Angeles as the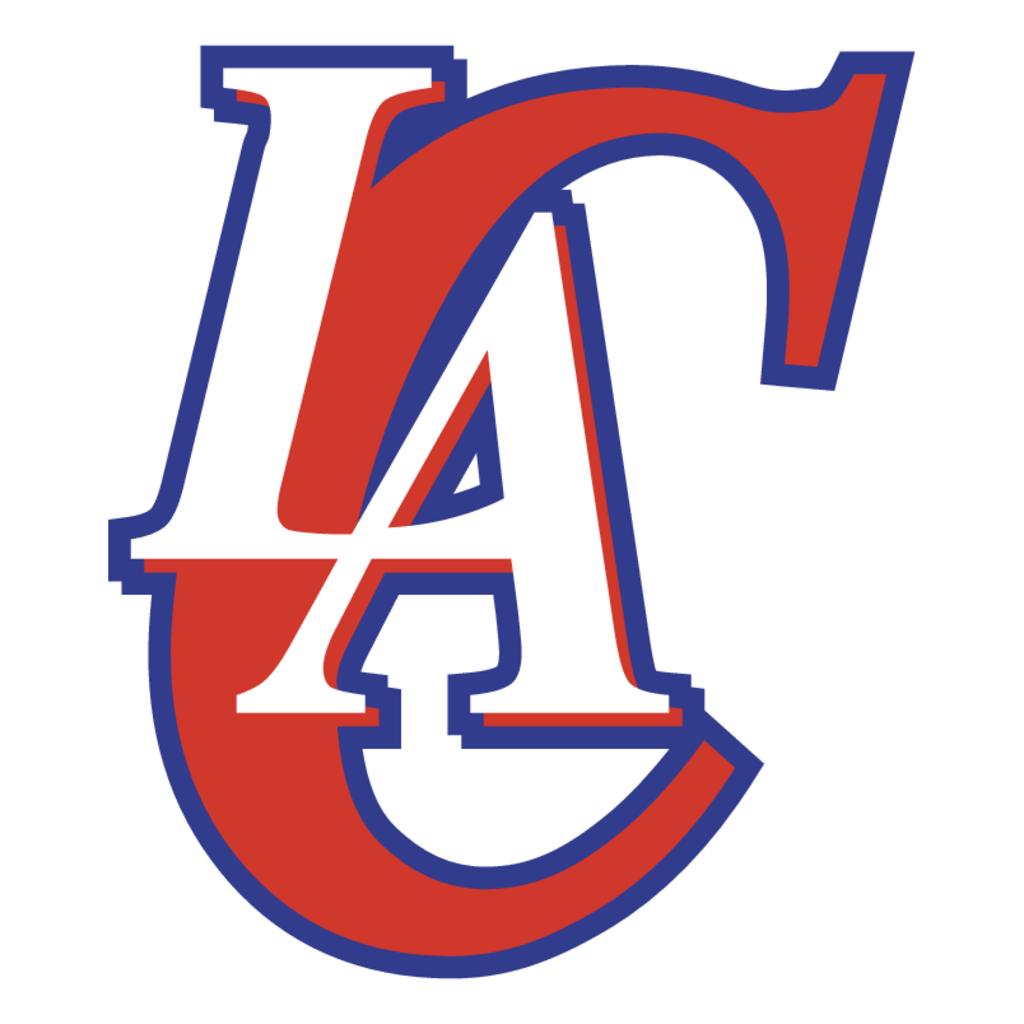 Rodeo Road Trip (5-1) marches on. Spurs' Stephen Jackson will be back with the team after missing games due to a personal issue. Also, forward Kawhi Leonard will be out of action for tonight's contest.
This will be the Spurs and Clippers third meeting with Los Angeles winning the first two games. The Spurs were handed their first loss of the season 84-106 in Los Angeles and lost again to the Clippers in the second meeting 92-87 at the AT&T Center.
The Spurs are coming off a 108-102 win over the Kings. Tony Parker scored 30 points and dished out 11 assists to lead the Spurs.
The Clippers are coming off a 125-101 win over the Lakers. Chris Paul had 24 points and 13 assists while Blake Griffin scored 18 of his 22 points in the first quarter.
And as the Spurs look to avoid losing the season-series to the Clippers in this Western Conference showdown, and the Clippers look to get their fourth win in a row over the Spurs, here are five things to watch for during tonight's clash:
• Spurs' Parker has scored 30-or-more points in four of the last 10 games.
• The Clippers are 14-7 when Jamal Crawford has 20 points or more.
• The Clippers lead the league in steals per game with an average of 10.0 with the Spurs at number three with 8.73 steals per game.
• Clippers' Blake Griffin is the only player in the NBA averaging 18.5+ points, 8.5+ rebounds, 3.5+ assists and 1.0+ steals per game.
• The Clippers are 30-2 when leading at the end of the first quarter which is tops in the NBA.