The San Antonio Spurs (41-12) will face the Cleveland Cavaliers (16-36) tonight in Cleveland for game five of their annual Rodeo Road Trip (3-1).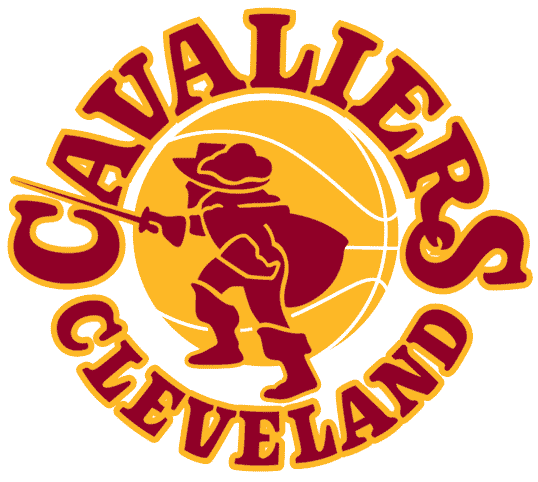 Tonight will be the first time these two teams meet this season. It will also be the Spurs' final game before the All-Star break.
The Spurs are coming off a 103-89 win over the Bulls in Chicago despite not having Tony Parker, Tim Duncan, Manu Ginobili nor Stephen Jackson. Kawhi Leonard led the team with a career-high 26 points.
Parker, Duncan, and Ginobili will be available for tonight's game while Jackson's status (personal reasons) is not with the team.
The Cavs are coming off a 92-100 loss to the Timberwolves. Kyrie Irving led the Cavs with 20 points despite rolling his ankle in the first-half of action.
And as the Spurs look to make it three wins in a row, here are five things to watch for during tonight's contest:
• San Antonio's defense has forced at least 15 turnovers in 27 games and are 23-4 in those games.
• Cleveland is 6-3 mark over their last nine games at Quicken Loans Arena.
• Cleveland's bench is averaging 44.3 points over the last six games.
• Cleveland is averaging 12.6 offensive rebounds per game, which is good for the 8th-most in the NBA this season.
• Cleveland has tied or had fewer turnovers than their opponents in 22 of their last 26 games.