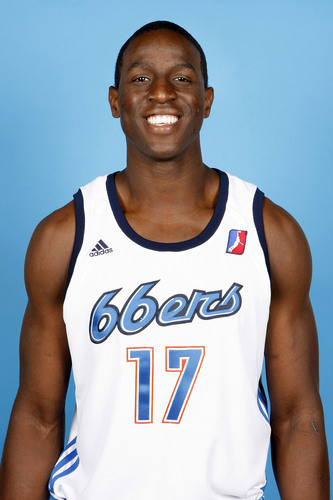 The San Antonio Spurs' D-League affiliate Austin Toros have acquired forward Moses Ehambe from the Tulsa 66ers in exchange for a third round draft pick in the 2011 D-League Draft.
"Moses was a big part of the Tulsa 66ers family the past two seasons and was instrumental in our run to the D-League finals last year," Tulsa 66ers head coach Nate Tibbetts said. "We believe Austin is a great opportunity for Moses to further showcase his talents and we wish him great success with the Toros." (source gtrnews.com)
Ehambe averaged 5 points, 2 rebounds, 2 assists with Tulsa.
The Toros have been busy of late in the trade department. Aside from the trade above, they recently traded Thomas Gardner for center Eric Boateng from the Idaho Stampede.